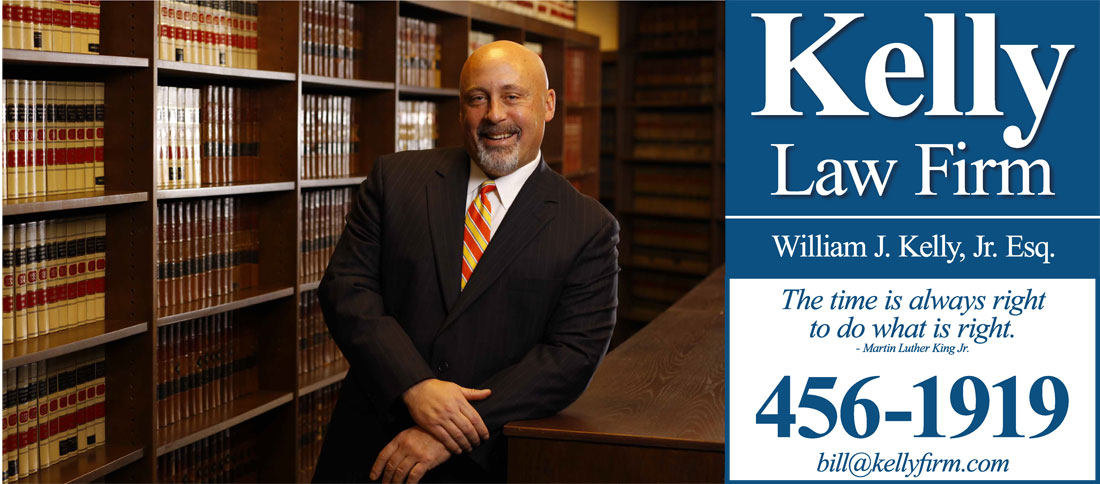 Adopting a child can be an immensely rewarding experience; however, it is often accompanied by a host of legal and bureaucratic complexities. Those who approach the process with the aid of a knowledgeable adoption attorney often find that they are spared much of the delay, frustration, and expense it entails.
My staff and I have experience in all forms of adoption: closed adoptions wherein the birth parents remain anonymous, open adoptions wherein adoptive parents meet and maintain contact with birth parents, step parent adoptions, as well as interstate and foreign adoptions. We have worked closely with adoption agencies and Interstate Compact Administrators to ensure that all legal requirements are satisfied as expeditiously as possible.
Whether you are a parent struggling to find the right home for your child, a step-parent desiring to adopt your spouse's child, a couple looking to welcome a new member into your family, or a relative hoping to assume responsibility for a minor in your family, I am available to help you to make sure no detail is overlooked.